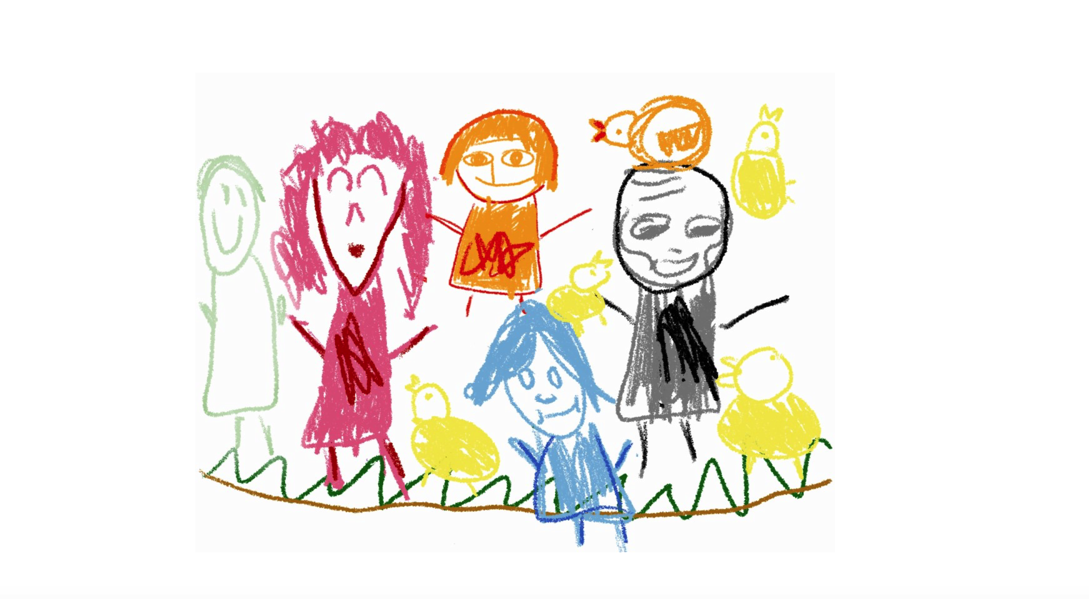 Help Jo Save Little Chicks!
Vola! You just make a little girl's fairy tale fantasy comes true!
Possess Jo's secret diary, help her to untangle her 'chick' problems and save her family from the life-threatening...?
Surely there is nothing twisted or meta about this matter.
HELP JO SAVE LITTLE CHICKS! is a visual novel inspired by real-life events and the endearing infamous Doki Doki Literature Club!
Click to express feelings
Arrows on the sidebar menu to navigate back and forth
Estimated play time with all endings: 20 minutes
Developed by Edie Luo
Music by Fan Chao